SEO in 2021 is one the most useful ways to run a business. SEO has become one of the most necessary aspects of anyones marketing campaign. If you are in the market for simple ways to increase your SEO then you have come to the right place!
SEO is a concept that has been passed around for the very long time. SEO stands for Search Engine Optimization. It is essentially the ability to rank higher on Google, Youtube, and just about everywhere else you can think of.
In this post, we will dive into the reasons why SEO is so popular and some of the simple steps that your business can use to increase the SEO on your sites!
What is SEO?
Like we previously mentioned, search engine optimization allows you to rank on Google and Youtube through the use of keywords, backlinks and several other means.
It has been called one of the most important parts of any business and it is only becoming more important as new information services.
Want a full breakdown of SEO? Check out this video that I used to make this same post.
SEO is constantly being talked about because it is truly needed and worth the time and effort that you put into it!
Use KeyWords
One of the faster ways to boost your following on your site or blog is through using the right keywords.
Keywords is very important because Google measures sites by how relevant the keywords and topics are to your site. This is why it has become so important for everyone to use keywords that are relevant and attract the biggest audience.
I spoke about keywords in an early post, which you can check out here. In my earlier post we truly tried to speak about SEO from a simple level by analyzing what it is and how it works.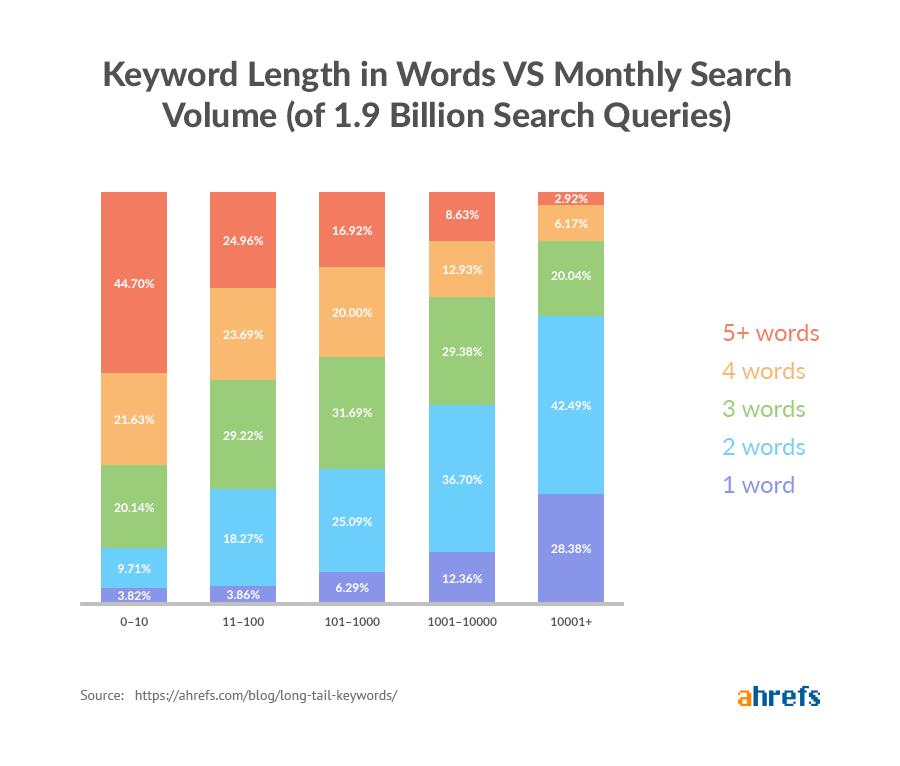 The magic of using relevant keywords cannot be downgraded. As you continually use keywords you will notice your site viewers increase. For example, if you are a company that does sustainable housing you may want to use keywords like environment or property or something along those lines.
The key here is to find keywords that truly give a better idea to your audience about what you are trying to tell them. Make a effort to use tools like SEMrush you find keywords that matter most to your business.
Stay Niche
Too many people want to do too much with their site or idea. It is important to stay niche when it comes to doing almost anything online these days.
For those who do not know what I mean here, being niche is sticking to a specific plan. When you are a marketing blog, try being a marketing blog that appeals to a certain audience. The same goes for if you are selling hot dogs online. Find a audience and a niche and you will find that your SEO will improve.
The reason it improves is because when the Google algorithms see that you are an expert in this specific niche they will start directing anything related to that niche to your site or blog. This makes it important for you to stay on top of your niche. Be the person that someone will come to for just about anything related to your company or industry.
Make an effort to post and produce content that is within niche. For example, if you start a instagram account and you would like to grow fast in your account about money, try making your account about millionaires and billionaires advice. Or an account that gives quotes from these millionaires and billionaires. Although this is such a popular niche, you may be able to gain some headway if you remain niche in the hashtags that you use too!
In almost everything you do online, it is important to stay niche and maintain that niche throughout what you may do!
If you need help with you niche market, SEO, check out this post for more help!
Be Consistent
Being consistent with everything you do can be a game changer for you and your website. Stay on the ball and try your best to post whenever you get the chance.
Whether you are posting on instgram, tik tok or linkedin, being consistent can be the best thing you can do for your brand.
This may take effort and you may hear it all the time but it truly works! Consistency is one of the best ways that you can have a high performing blog or website for a long term. For example, back to the instgram example, when you start a account, most people will not know who you are in the first place. It is up to you to make sure they remember your face. This is where your consistency comes in. Are you posting daily? Are you providing content weekly? Whatever it may be, make sure you are consistent with that posting.
SEO loves consistent players. When Google sees that you are constantly posting and you are constantly providing relevant content, you can be sure that you are about to get a lot of people coming to your site!
Consistency is key in life and in SEO so make sure you are up to something, even in your downtime.
Stay Audience Focused
Staying audience focused. What do I mean by this? Well I mean that you need to remain focused on your audience, duh? But more specifically I think it is important to note that SEO takes into account the human aspect of things.
Is your content something other humans would like to know about? Is it copied from a robo account or is it your original thoughts?
These are questions that you need to keep in mind if you would like to boost your ranking. It is important to teach yourself that the audience matters. Being able to provide content that is human, matters!
Continue to give your audience what they want. This comes from analytics. Reach out to Google analytics here and make an account. Once you make an account, make sure you are measuring where your audience is coming from or what they like to see. WordPress gives me these details all the time and this helps with curate my SEO accordingly!
I encourage you to be able to monitor your audience and make a effort to understand what they would like to see from your site or blog.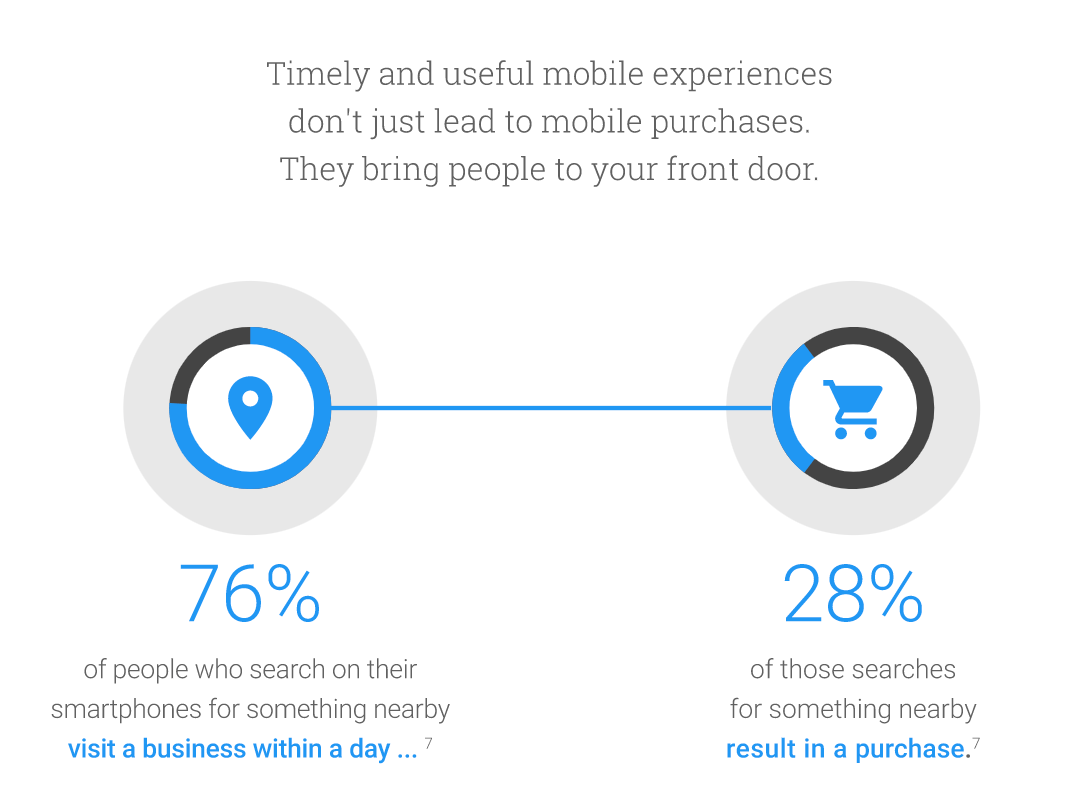 Update Domains
Updating your domain with relevant keywords is another important step. Your domains should be easily recognizable to your target audience.
If you have a domain that has not been purchased on Bluehost, you are doing a disfavour to you and your blog. Check them out here. When it comes to website hosting, it is best to go with a cheap option. I am not one to spend a lot of money on anything so I believe it is a great option to go with Bluehost.
This being said, the reason you need to update your domain is because this is the first place people click. You need to stay on topic and relevant when you choose your website name so make sure you do your research beforehand.
One last thing, a little timbit of info, having a fast load speed actually increases your SEO too. It is important to have a load speed that is fast enough so that people do not lose interest. Also Google takes this stuff very seriously so be sure to update the loading speed for better results.
Conclusion
So we have really spoken about a lot here today and I wanted to truly give you some tips and simple ways you can do more with SEO. I hope this information will help you out if you are looking to grow from any standpoint.
Right now, attention can mean dollars. Having a lot of viewers or users or audience can lead to more monetization.
Running a instgram account can be a full time job or running a affiliate website can be a full time job, this is why it is important to perfect your SEO and be able to be relevant and use the tips I mentioned to get better at this area of marketing. More and more compeition is coming so do everything you can to set yourself a part from the rest!
Good luck and stay safe.
Check out more post here: